Linnet Clough has a striving service team; there are two types of crew Senior Members ( over 18s) and Junior Members (under 18s)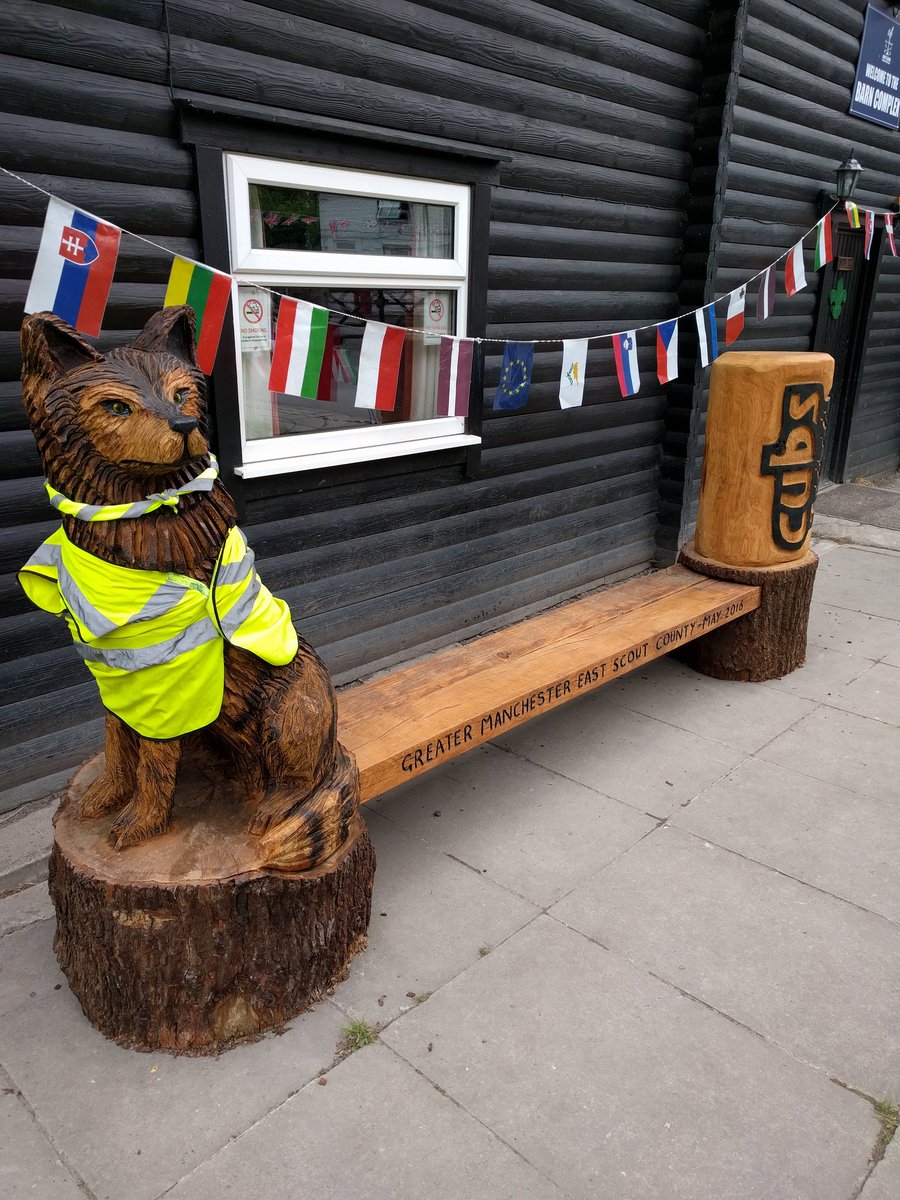 The crew is a huge part of the campsite, which without the help and support of each individual. We would not be able offer all the various activities ran here at site, even general maintenance and cleaning is undertaken. The crew welcome campers with a smile and are always around to help.
if you would like to try a new experience, gain new friends and even maybe learn a thing or two, The Linnet Clough service team is for you.
The crew usually meet once a month for Crew Weekends here at the site, if you cannot make the weekend any other time is always helpful. There is always something to do.
For more information, please contact the site via email or phone.
Downlaodable: