Linnet Clough has a striving service team split into two sections.
The Junior Service Crew (14-18) & Senior Service Crew (18+).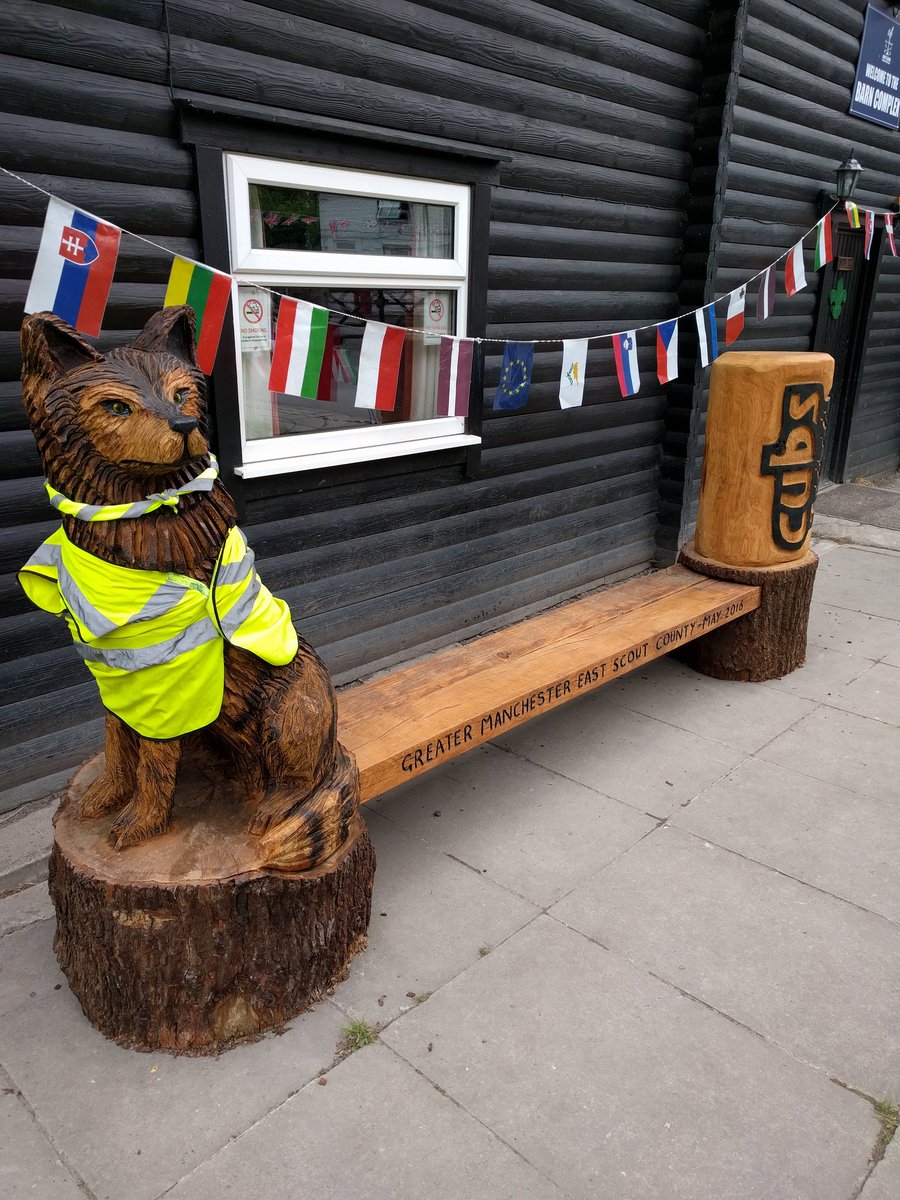 Thank you for showing an interest in our Service Crew at Linnet Clough Scout Campsite.
The Service Crew are a valuable and highly respected resource for the site and without them we would not be able to offer the high standards of camping, activities. facilities and service we provide to our customers. 
The Service Crew can be found helping onsite at any time during a week, whether it be during a weekday, evening or at the weekend. There is always something to be done onsite all year round.
We have a set Crew Weekends each month where larger tasks are carried out or when we have a large number of customers onsite, but this also provides a perfect opportunity to socialize & catch-up in a bigger group. We also arrange Social Evenings/Events for the crew to spend some quality time together whether it be team building, having a go at activities or offsite activities (e.g. Bowling, Golf, Meals etc). We are always looking for suggestions and ideas for new socials/events. 
What are the Crew Responsible for? (Brief Guide)
General Maintenance & Cleaning of the Camp Site
Operation of the On-Site Activities & Camp Shop
On-Site Duties including transportation of equipment using site vehicles (where appropriate)
General Office Administration Duties
Hospitality & Support to all site users & staff, including Scout & Guide Groups, other Youth Organisations, church groups, schools & Corporate/Commercial Events.
Training Opportunities are available for on-site activities and further experienced gained towards authorizations & Qualifications.
Helping with Site Organised events (e.g. Site Services, Christmas Weekend, Summer Activities etc)
Lots more opportunities which can be tailored based on an individuals skills/profession/hobbies/interests.
We have a short video which outlines what we get up to: LINK
If you are interested in learning more about us, coming to visit or to sign up please get in touch with us at Servicecrew@Linnetclough.org.uk.
We look forward to hearing from you soon!